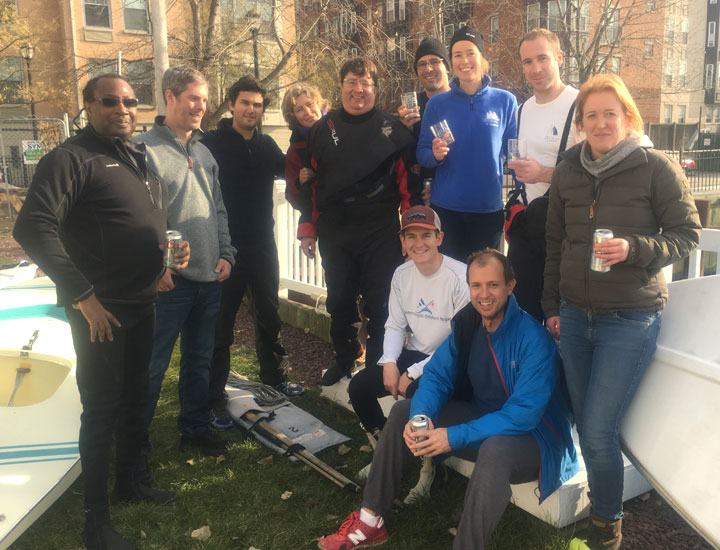 Membership Committee Meetings are held every week or two during the sailing season and monthly during the off season.
Applicants meet at our Clubhouse in Jersey City located at the corner of Van Vorst & Dudley Streets in Jersey City. During the summer, we sometimes hold the Membership Meetings in the harbor on Arabella or the Honorable William Wall.
To be scheduled for a membership committee meeting, please submit your application at least four days in advance.
Each committee meeting is limited to 10 people.
Upcoming Membership Committee Meeting Dates
Sunday, May 5 at 10:30AM
1. Peter Sachon
2. Brian Sabina
3. Chantal-Line Carpentier
4. Zachary Lewter
5. 
6.
7.
8.
9.
10.
Tuesday, May 7 at 6:30PM
1.  Jim Burns
2. Alanna Kaivalya
3. Leigh Geffken
4.
5.
6.
7.
8.
9.
10.