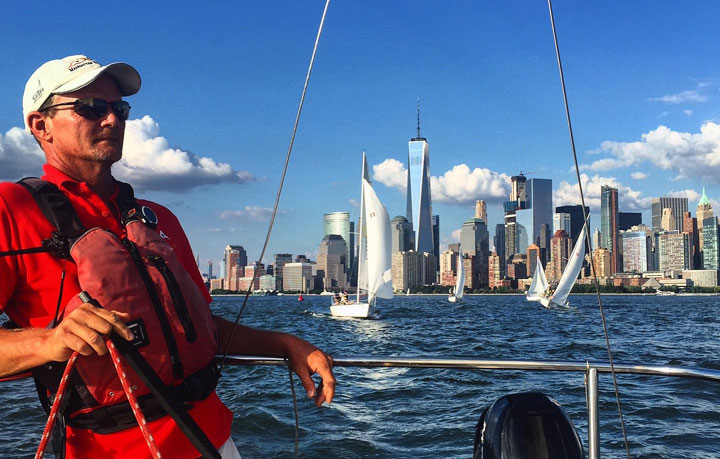 1. "A Better Boat"
Charles is a native Texan who lives in New York City and doesn't mince his words when he simply states, "Just Sign Up.  You Know You Want To GO."  In 2018 he was named one of the American Sailing Association's Top Instructors (that's worldwide!).  Charles also offers ASA 103 & 104 for those interested in learning while playing.
Yacht: Moorings TBD catamaran, 4 cabin, 4 head
Skipper: Charles Rolling
2.
3.
4.
5.
6.
7.
8.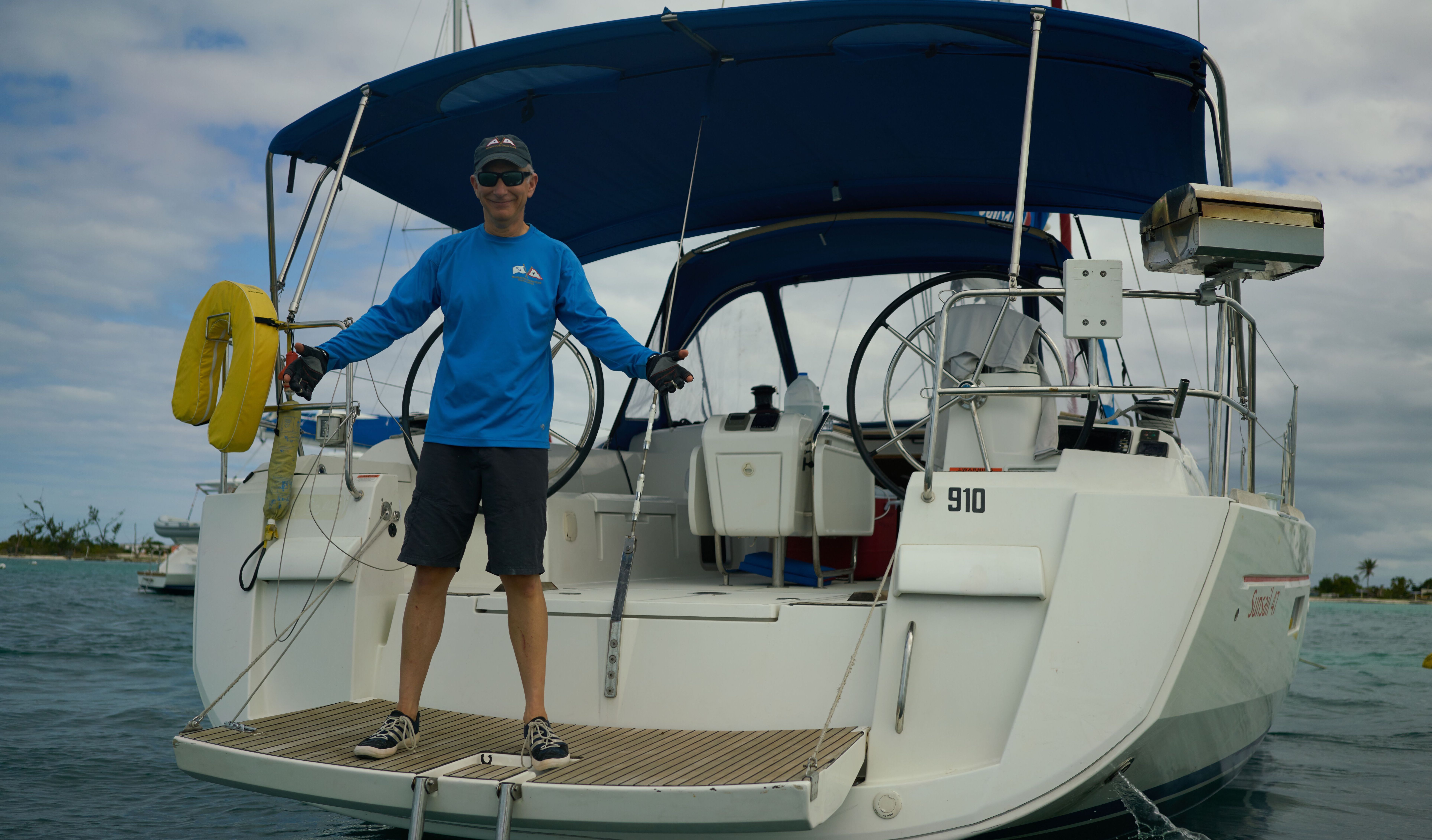 2. "Healing Wind'" — SOLD OUT!
Onward to the BVIs for a 3rd year in a row!  Emphasis on sailing as much as possible, but we'll do our share of swimming, snorkeling and sampling the great cuisine that the BVIs offer.  Looking forward to an exhilarating week. Both ASA 103 and 104 are on offer via Charles Rolling for anyone interested in learning as we go.
Yacht: Sunsail Monohull 47 – 3 cabin, 3 head
Skipper: Rob Goldstein
2. Lisa Goldstein
3. Katherine Whitby
4. Adam Lobdell
5. Jennifer Smith
6. Mike Mortensen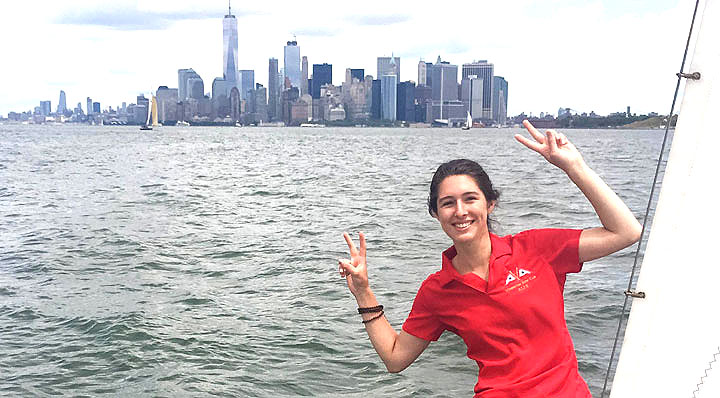 3. "The Black Pearl"
Come free yar-self of the icy cold this January aboard The Black Pearl – Year Three! Come master your sailing skills, and learn so much more as we sail from island to island each day in paradise. This trip is one that many sailors dream about taking and it is so much better with the whole MYC fleet by your side. Every day is an adventure and you are guaranteed to remember these moments for the rest of your life.  Alexandria Wills, sailing instructor & custom shoemaker, will offer ASA 103 and ASA 104 on her yacht.
Yacht: Catamaran TBD – 4 cabin, 4 head
Skipper: Alexandria Wills
2.
3.
4.
5.
6.
7.
8.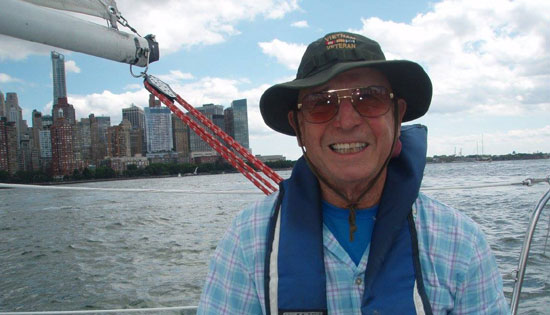 4. "Windborne Rising"
Dave Simson, a MYC Skipper and possibly the most easy-going person you will ever meet, promises great sailing on the trade winds and parties on the beach.  Dave will be working in conjunction with instructor Anne Popolizio to offer both ASA 103 and 104.
Yacht: Moorings TBD Catamaran – 4 cabin, 4 head
Skipper: Dave Simson
2.
3.
4.
5.
6.
7.
8.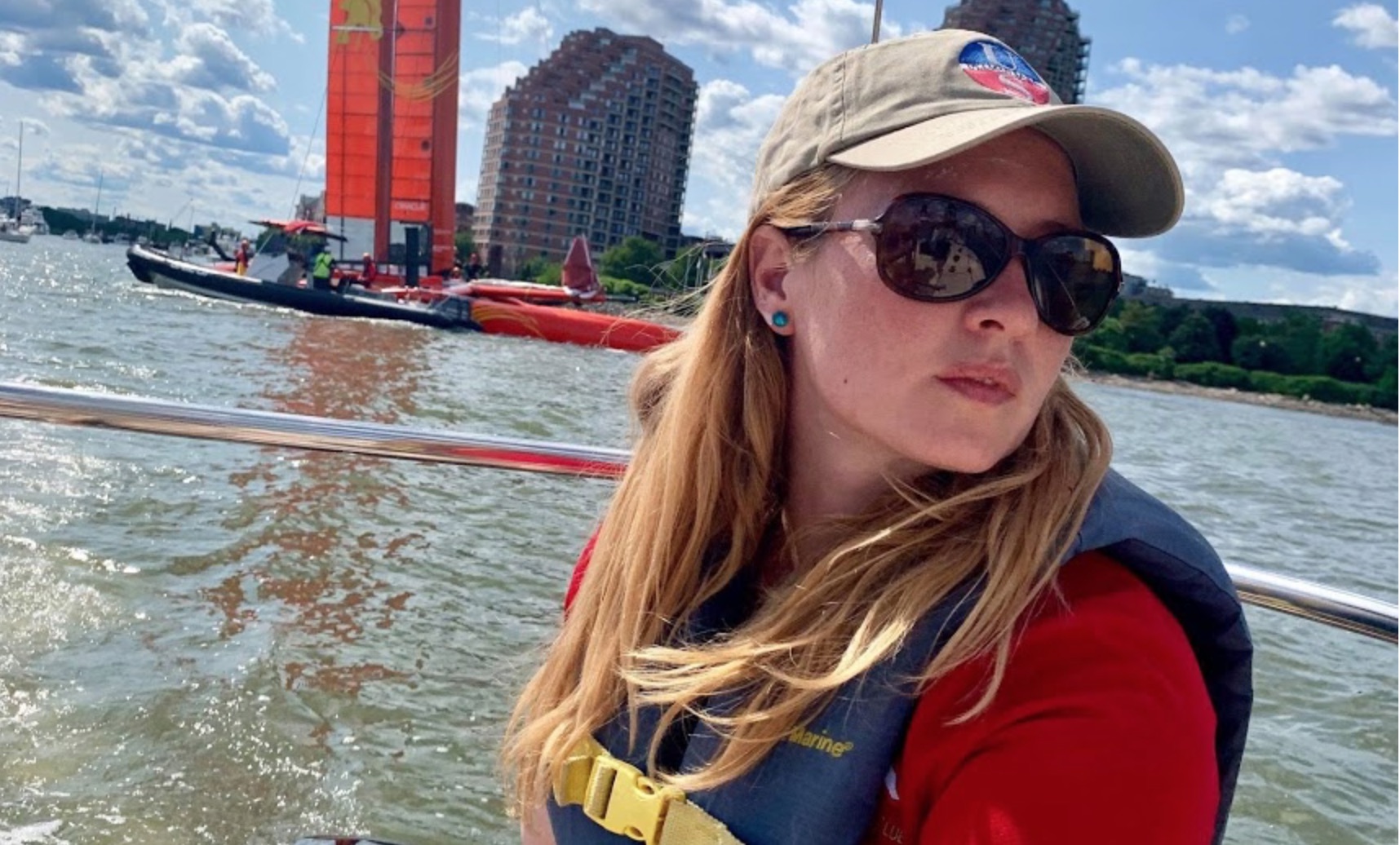 5. "Sailing & Sundowners"
The name says it all.  We like to sail hard and party hard. Take your sailing skills to the next level during the day, and in the evening perfect your Dark & Stormy technique.  We'll be doing the 103 and 104 classes.  Anne has been developing the next generation of badass sailors for over 10 years, and she's back for her third year of Caribbean Week.  If you ask her how last year went, she'll tell you the truth: what happens in the Caribbean stays in the Caribbean.
Yacht: Moorings TBD Catamaran – 4 cabin, 4 head
Skipper: Anne Popolizio
2.
3.
4.
5.
6.
7.
8.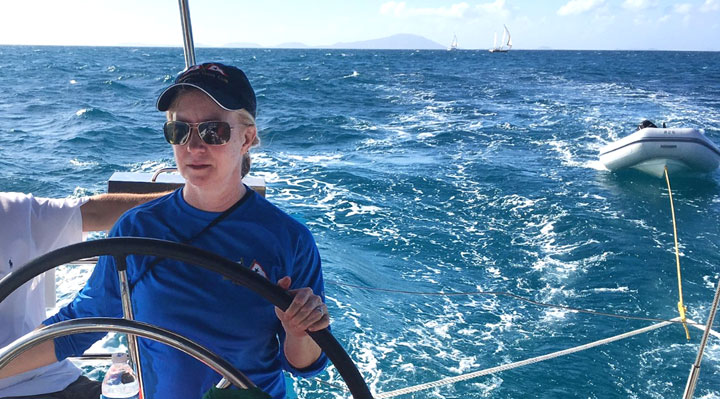 6. "Escape from NY/NJ"
Leave the city behind and come discover Anegada Island, where we'll swim in the lagoon at Cow Wreck beach.  Enjoy the Caribbean state of mind at a full moon beach party, snorkeling at the Dogs and relaxing with a glass of rosé on the back of the boat at sunset. We'll all become better sailors having lots of fun together! And if you want to take coastal cruising ASA 103 and bareboat chartering ASA 104, you can do that, too!  I enjoy teaching, racing J24s, sailing in the club's 12 Meter program and especially cruising. This will be my fourth trip to the BVIs, so together we'll see some cool places!
Yacht: Moorings TBD Monohull – 4 cabin, 4 head
Skipper: Sara Burke
2. Liz Stern
3. Teresa Faria
4.
5.
6.
7.
8.