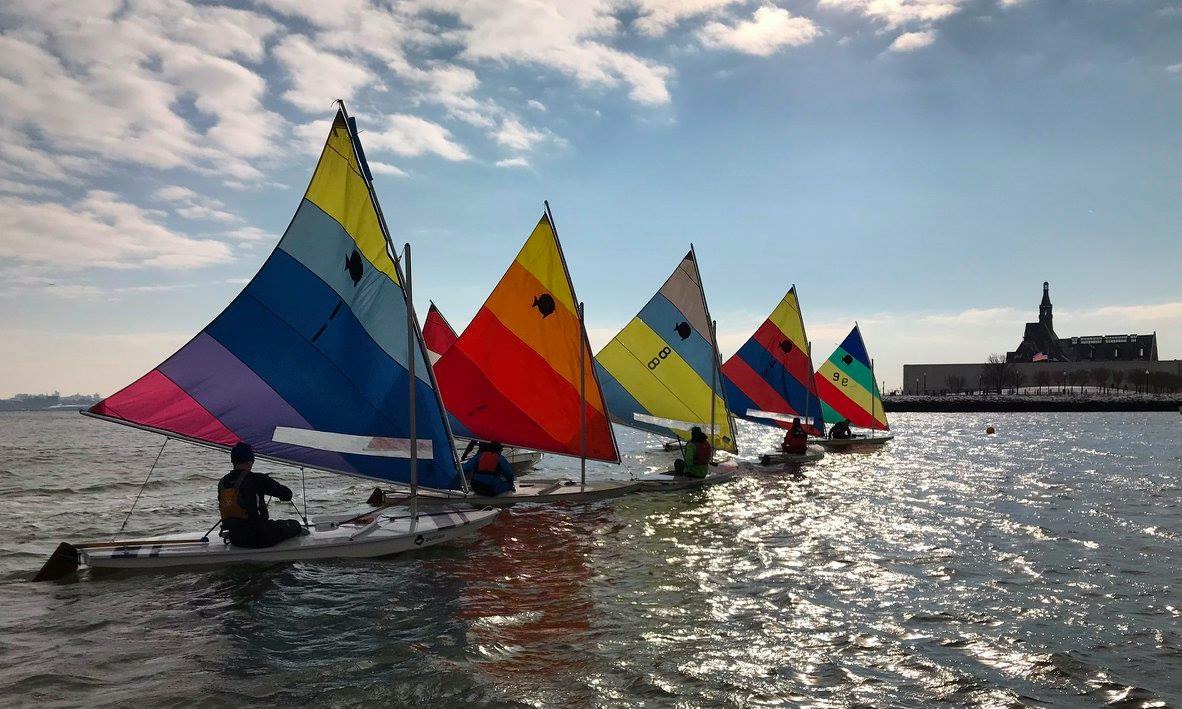 Notice of Race
Saturday, September 15, 2018
Location: Around the Honorable William Wall
Entries: This event is open to Member Sunfish & Laser class dinghies. The classes will start separately unless decided otherwise by the competitors at the Skipper's Meeting.
Rules: The regatta will be governed by the Racing Rules of Sailing and the US Sailing Association Prescriptions.
Schedule: Saturday
1230 – Skipper's Meeting
1400 – Start Race 1
Up to 4 races will be attempted.  All races will be sailed back to back.  No race will be started after 1700.
1800 – Awards Ceremony
Entry Fee: The Entry Fee is $50 per person.
Scoring: The low point scoring system Racing Rules of Sailing, Appendix A will be used.  If 3 or more races are completed teams may discard one race. An unbreakable tie will be decided in favor of the highest finishing team in the final race.
To Enter: send an email to office@myc.org.
Sunfish Competitors:
Ken Zorovich
TJ Dalton
Sarah Raymond
Julian Fraize
Mathieu Vialle
Katherine Whitby
Laser Competitors:
Jacqueline Belliveau
Joe Just