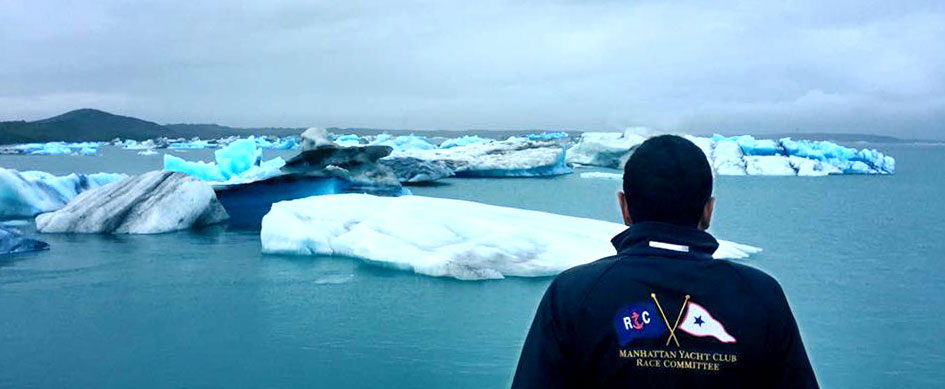 Photo: Rubayet Pritom in Iceland working to establish reciprocal relationships with a yacht club there. This could be a great opportunity to visit with other sailors if you fly through Reykjavik.
Manhattan Yacht Club has fostered relationships and connections with many yacht clubs around the world. These reciprocal privileges provide an opportunity for traveling Members to visit clubs on an occasional basis (usually no more than once per year). If you wish to use the facilities of a reciprocal yacht club more frequently, then you should discuss with that club about membership.
To visit one of our reciprocal yacht clubs, protocol requires you to send a written request to the Manhattan Yacht Club office at office@myc.org.  Our Club will review your request and then forward a "Letter of Introduction" to the reciprocal club in advance of your visit.
If you are a member of a Reciprocal Club visiting Manhattan Yacht Club, please send your Letter of Introduction in advance to office@myc.org.  Reciprocal privileges entitles other club members to visit our clubhouse in the harbor (open May to October).  Use of our club-owned fleet of boats is not included in reciprocal privileges although if you have specific interest in sailing or racing in the harbor, please let us know and we will see if it is possible to connect you with some cruising or racing Members.
Reciprocal Foreign Yacht Clubs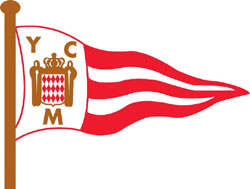 Yacht Club de Monaco
www.ycm.org
Principality of Monaco
Amélie Sayers, Foreign Clubs Manager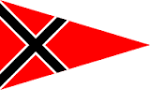 NordDeutscher Regatta Verein
www.nrv.de
Hamburg, Germany
Wolfgang Weber, Delegate for International Affairs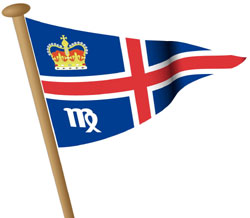 Royal British Virgin Islands Yacht Club
www.royalbviyc.org
Tortola, British Virgin Islands
Julie Deakin, Club Manager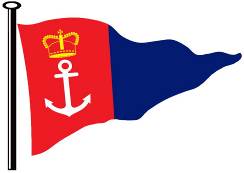 Royal Cape Yacht Club 
www.rcyc.co.za
Cape Town, South Africa
Marcus Reuter, General Manager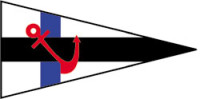 Club Universitario de Buenos Aires
www.cuba.org.ar
Buenos Aires, Argentina
nautica@cuba.org.ar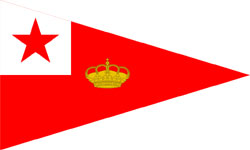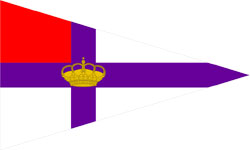 Real Club Marítimo del Abra – Real Sporting Club
www.rcmarsc.es
Vizcaya, Spain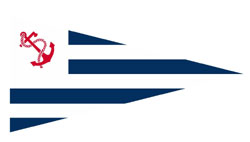 Yacht Club Uruguayo
www.ycu.org.uy
Montevideo, Uruguay
Patricia González, Secretaría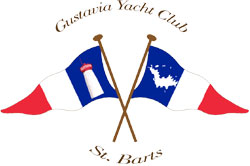 Gustavia Yacht Club
www.gustaviayachtclub.org
Gustavia, St Barts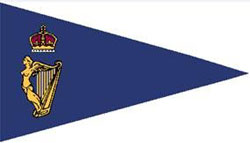 Royal Irish Yacht Club
www.riyc.ie
Dun laoghaire, Ireland
Sarah Breen, Club Secretary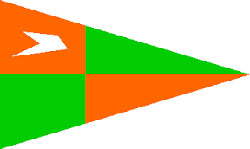 Lake Deneys Yacht Club
www.ldyc.co.za
Free State, South Africa
Reciprocal United States Yacht Clubs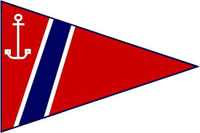 St. Petersburg Yacht Club
www.spyc.org
St. Petersburg, FL
Amy Spencer, Executive Director of Membership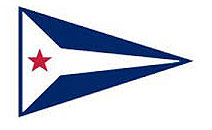 Chicago Yacht Club
www.chicagoyachtclub.org
Chicago, IL
Melissa Harkenrider, Member Services Manager