Use the Form at the Bottom of this Page to Join
Here is how just some of the racers described the Race Committee Team of 2016: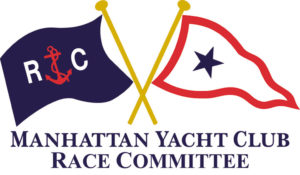 "Legends"
"Rock Stars"
"Best RC ever-fact"
"Fashionable and knowledgeable"
"A world class show on and off the water"
"Is that a world famous DJ part of the RC Team?"
This past year our new Race Committee team ran over 100 races, initiated a whole new set of fun traditions, helped beginners learn about racing, allowed members to get to know each other, officiated several RC members with certificates and diplomas, travelled to Bermuda, started the IMOCA 60 New York-Vendee Transat. . . this could go on
This coming year we will be even Greater – it is why we need to grow our team of legends further!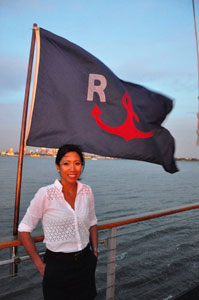 Beginners and veteran sailors alike are encouraged to join – you will not regret it.
What does 2017 have in store for us? Even More Racing! Our IOD Fleet taking off, our great J24 Club races Tuesday, Wednesday and Thursdays, Corporate League, PHRF Racing, US42 match racing US46 (yes those are I2 Meters) and much much more.
Race Committee is an integral part of sailboat racing. The responsibilities of this committee include ensuring the venue is set up and ready, communicating with participants, running the actual race and the all important prize giving! Being part of such a team is not only prestigious but is also personally rewarding!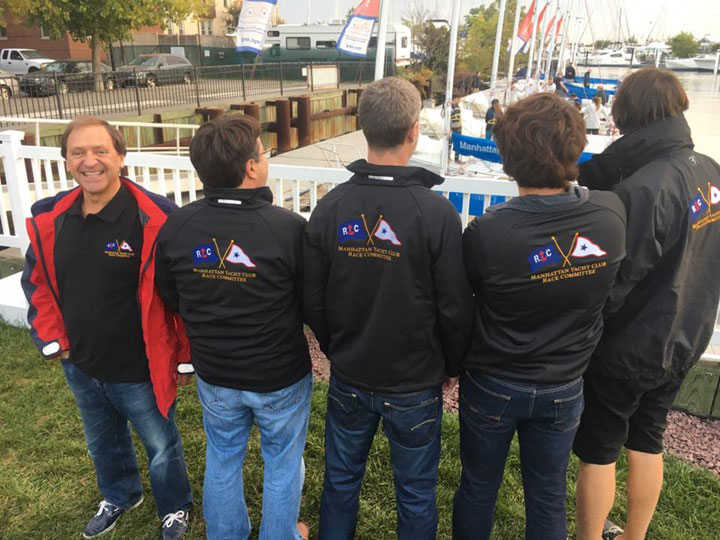 Use this form below to join the Race Committee or email rearcommodore@myc.org.